Malt Whisky Yearbook
Malt Whisky Yearbook 2019 är Ingvar Röndes bok som har blivit en klassiker bland whiskyfolk både i Sverige och utomlands. Beställ ditt exemplar här >>>
Malt Whisky Yearbook 2019 presenterar återigen fakta och historik om alla Skottlands destillerier på ett överskådligt sätt. Författaren Ingvar Rönde har ett unikt öga för att samla det viktigaste och presentera det på ett både visuellt tilltalande sätt och så att man lätt kan använda boken som ett övergripande uppslagsverk.
Recension av hemsidan Master of Malt:
New yearbook is a winner! An excellent new directory of Scotch malt whisky has just been published. Whisky Magazine; This indispensable reference book is back for another year with updated information as well as a fresh selection of articles written by some of the most well-regarded writers around and which are worth buying the book for alone.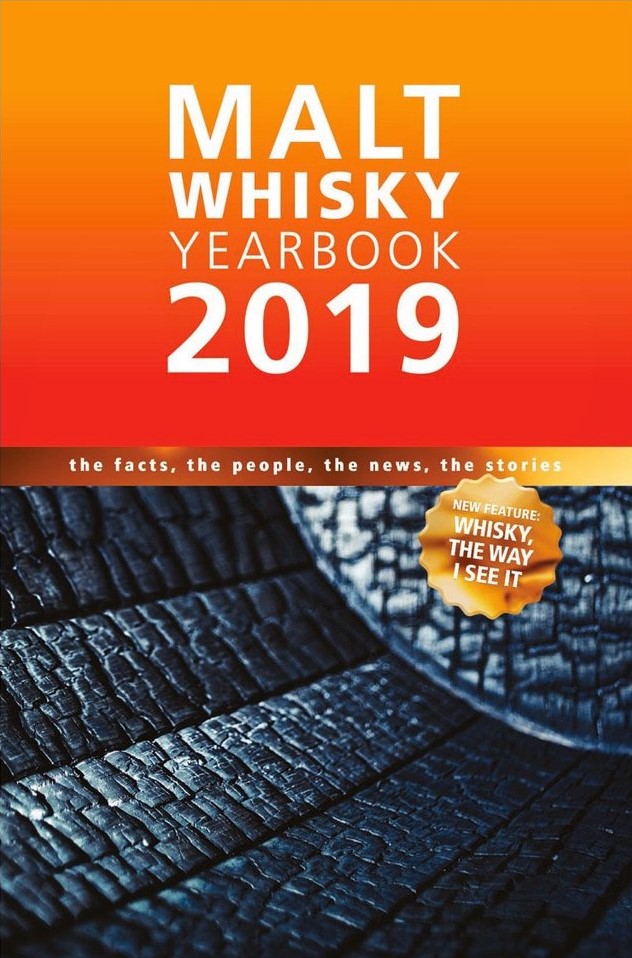 (Besökt 29 gånger, 1 besök i dag.)